Ask for an offer

Saving cost...
is more than ever needed in this economy, but why do Swiss based companies still buy cars through official Swiss garage at high Swiss prices ? Well, there is simply no alternative to the monopoly of car importers in Switzerland.

But this is over now.

Driving4free.ch can offer you the price and the service your company needs.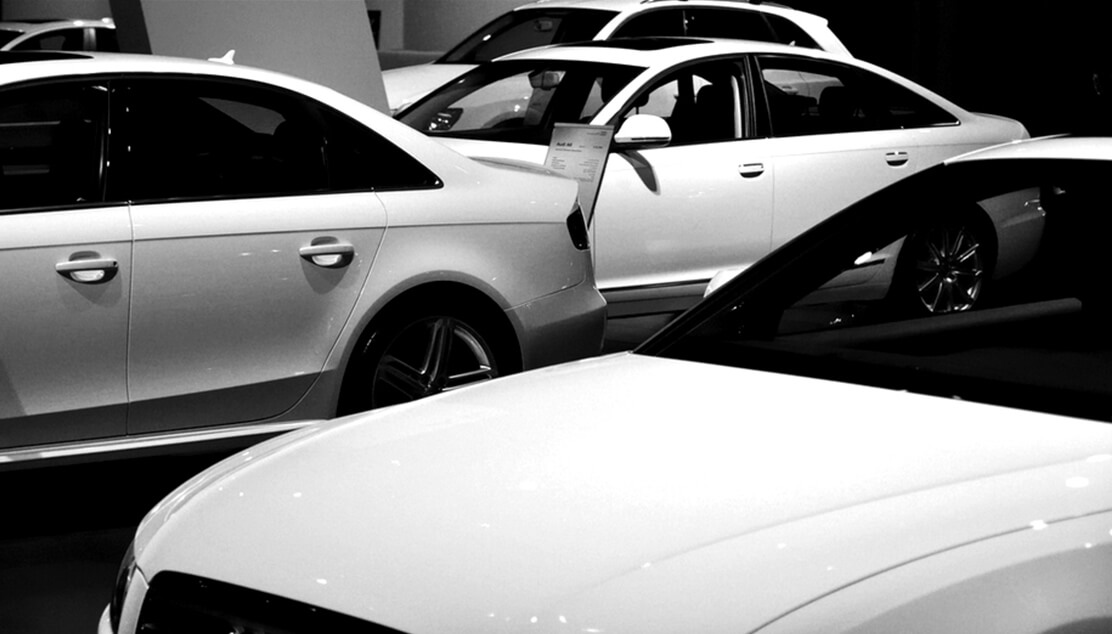 Unbeatable price on car

3-5 years Swiss warranty

A network of service center

Competitive leasing

Tires service

Replacement cars

Insurance and more...
We are very flexible to adjust to your company needs. Please contact us for a personalized offer.
Driving4free.ch is the alternative for car fleet
Switzerland was missing.