Ask for an offer

After Almost 20 Years
at Procter & Gamble, I have seen so many expats struggling with the same questions and dilemma over cars, that Driving4free SA was somehow born out of that.
After the initial 'shock' of discovering car prices in Switzerland, you are probably wondering how to best use your car budget and what compromises you will make to fit a car in your allowance! And on top you have absolutely no time for this as you need to settle in your new job, new house, kids at school, etc.

This time is over...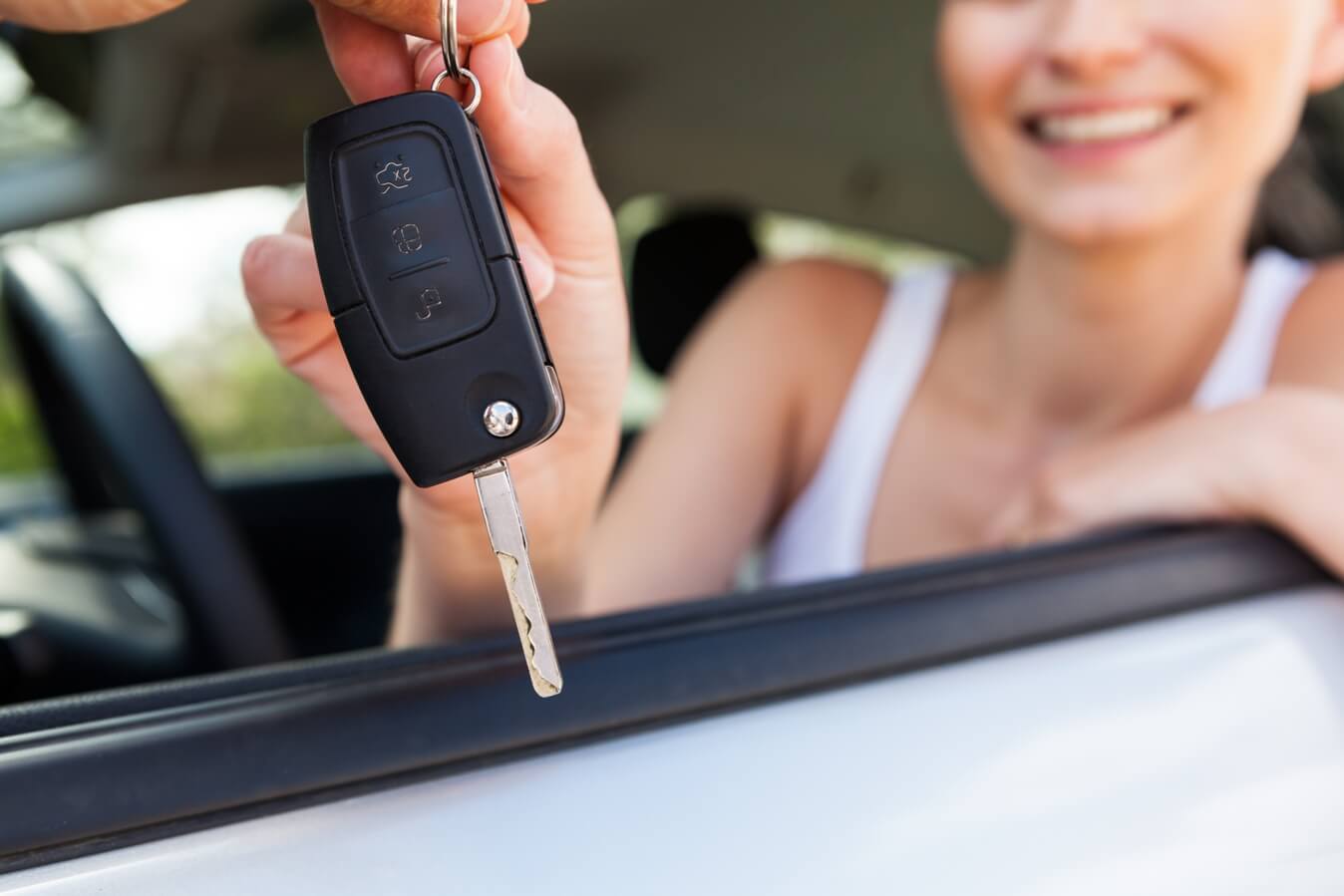 Our Process
Driving4free SA was founded by a former expat to assist you in this proces
1

We offer European prices in Switzerland.

2

We take care of all importation steps and you get your car 'ready to drive' with Swiss plates.

3

We do new and used cars

4

We have access to millions of cars across our network vs the 'few' choices available in Switzerland

5

We have negotiated prices for insurance, tires, garage services… even if you don't buy a car from us

6

We can help you sell your car when you leave with limited depreciation as you bought your car below market value
So, if you know already which car you want or you have a vague idea, you can contact us for a free offer.
The question is not whether we will be
cheaper, but by how much…